What's happening at Youth Culture?
There's always something great happening at Youth Culture! Here are some of our upcoming events!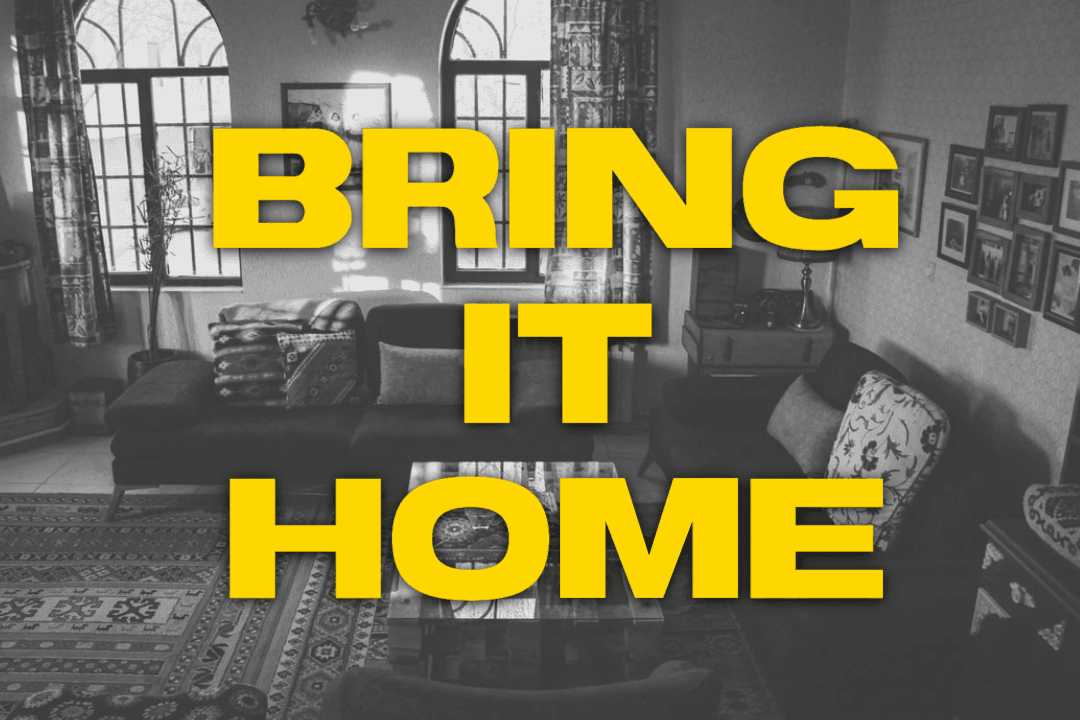 The idea is to help the home. Over the past few months I have thought about the home and how important it is. As a father who has a daughter who is 2 and full of energy and attitude it is hard to just be. So with this journey, we want to focus on families. Understanding that every family is different in how they do things but also understand that we need Jesus to be the center of our homes. To invite Him into conversations with our families to make it a part of who we are as a family rather than something that we only do on Sundays.
What we want to do is create tools for families. To help families bring the Gospel of Jesus home